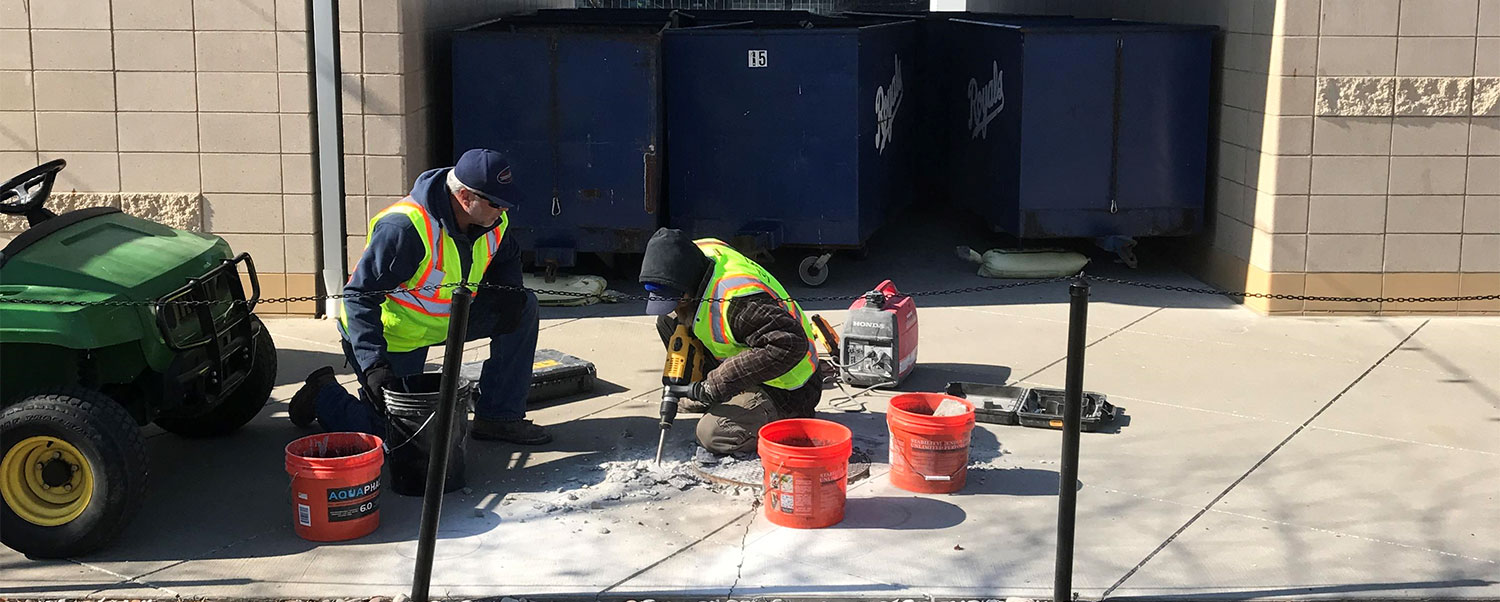 The Science of Concrete Surface Repair
The days of tearing out and replacing entire concrete surfaces are gone thanks to CCS's concrete surface repair technologies that have been tested and proven for years. Dependable, tough and long lasting, our concrete repairs are standing the test of time under heavy use at places like Kansas City International Airport, KC Streetcar, Children's Mercy Hospital, the Kansas City Royals, Casey's General Stores, the Kansas City Zoo, JE Dunn, Zona Rosa, the Legends and more across KC, Topeka and Lawrence.
Our Concrete Repair Process is Tailored to Your Industry
Having repaired concrete damaged by elephant tusks, airplanes, heavy traffic and such, our team knows the importance of getting back to business as usual. Concrete replacement takes days or weeks and can shut down a business or production line depending on the project. That just won't do for businesses and municipalities that rely on being operational – no matter what. CCS's certified technicians go out of their way to reduce noise, mess and inconvenience.
CCS has repaired concrete surfaces in a range of industries and in varying degrees of disrepair. Our team tailors the process to each project and customer's needs. An overview of the process looks like the following: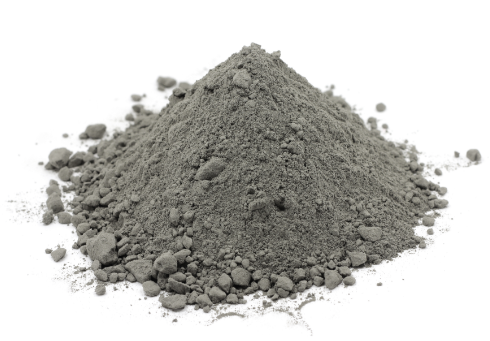 Remove damaged areas and clean the area of debris to achieve a clean, dry substrate.
If rebar is present, remove any rust. If working on the ground, create a perimeter.
Route cracks to prepare for filling.
Apply coat of prime and allow to tack.
Prep and mix concrete repair product.
Fill areas and smooth.
Ready for use (and even traffic) after 15 minutes.
The Science Behind Concrete Surface Repair
Whether or not the concrete can be repaired versus replaced is determined during the assessment
process. Most surfaces can be repaired thanks to the scientific advancements with concrete repair
materials and process.
We adhere to International Concrete Repair Institute (ICRI) specifications and thoroughly test all
of our products before putting them to use.
Our products are Earth-friendly, have ZERO VOC and are non-toxic.
Products and processes work in temperatures down to -20F degrees.
Have questions about repairing concrete for your facility?